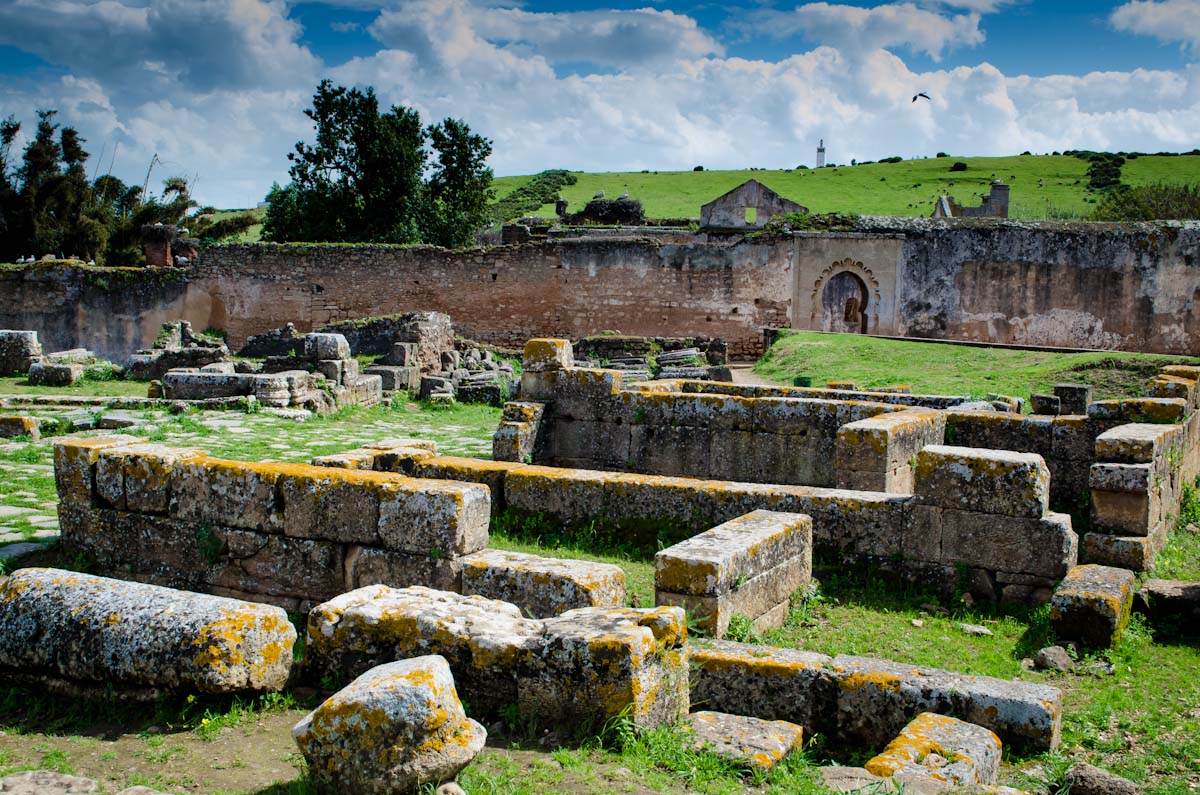 February 22, 2016 10:20 pm
Chellah is a historical site in Rabat whose history dates back to the sixth century B.C. Chellah was a small city on the bay of Bou Regreg river, which was then called Sala Colonia. The city flourished under the rule of king Yuba and his son Batlimos. There were several public places, a temple, a defensive wall, in addition to many other buildings. Later, Sultan Abu Anan built a mosque, a school, and decorated the Mausoleums of his ancestors who were burried there. In the 15th century, Chellah was neglected and given no attention, rather it was destroyed and turned into ruins which still live thanks to its glorious past.
Nowadays, Chellah has become a touristic destination for history enthusiasts.
Map
Images (5)